All of you may not know but my husband and I have lived in Istanbul for the last 1,5 years. Today is "Ulusal Egemenlik ve Çocuk Bayramı" which translates as "The Holiday of National Sovereignty and Children") orrrrrrr just "Children's Day." So I thought it was due time to represent our Turkish home 😉
I heard somewhere that it is was the first country to celebrates it? Starting in the 1920's I think…. I'm not.sure about the accuracy of that…anyone know?
Anyway…here here! to all the kiddies out there…especially the adorable turkish ones <3
Have fun coloring! Don't forget to email me your colored pages so I can share them on my blog!
🙂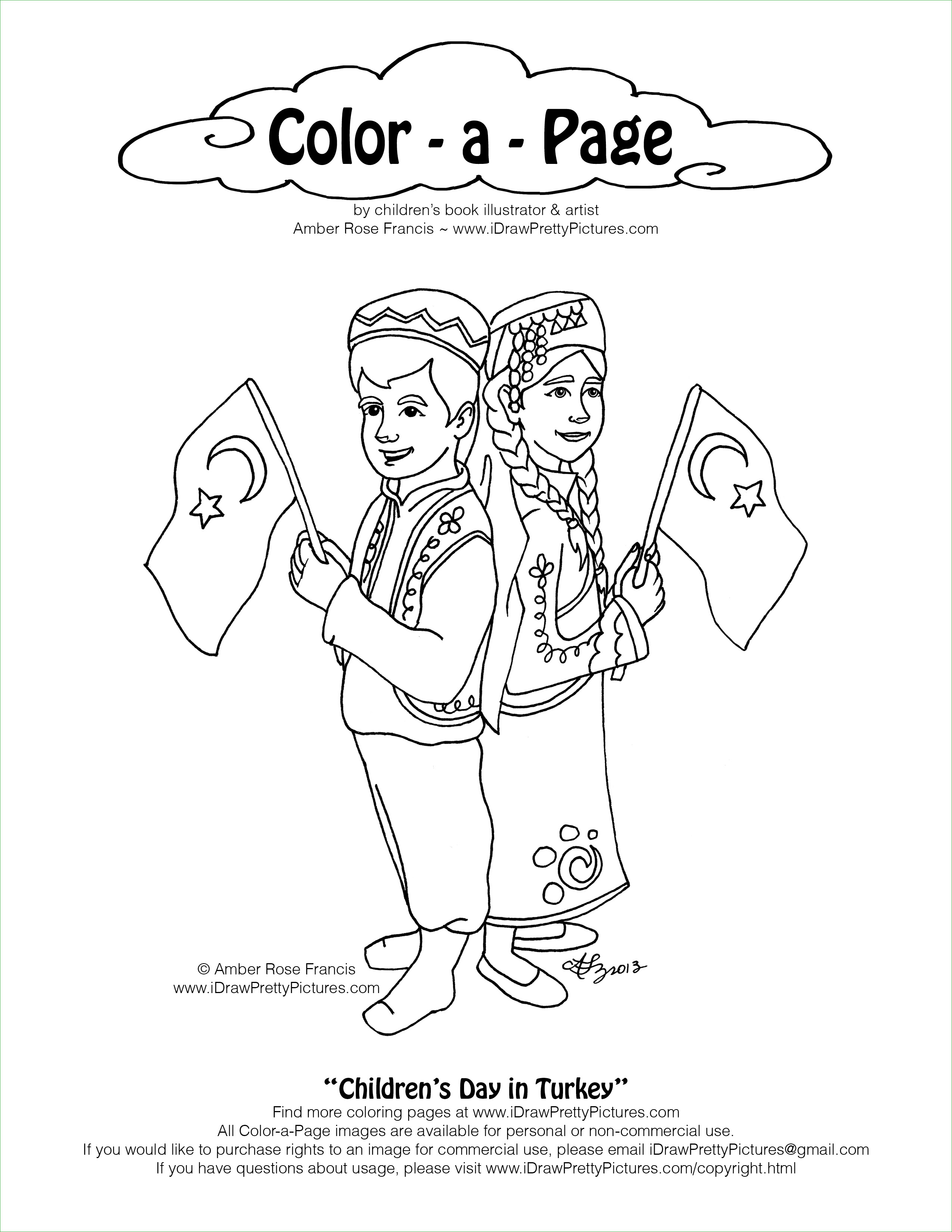 To see more Color-A-Page coloring pages…go HERE.