Wedding season is almost upon us!
Are you getting married? How about a custom illustration (maybe from an engagement pic?) to display at the wedding….or use as the center of a large "Guest Book" signable framed mat to hang on your wall?
Are you already married? What a unique and fun way to display one of your beautiful wedding photos! It would be a great conversation piece with guests!
Is someone you know getting married? How about gifting them a Custom Illustration of themselves? They are sure to treasure it!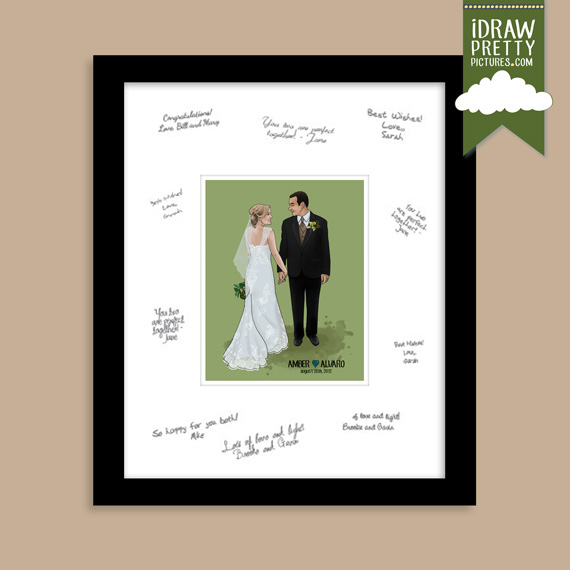 Click HERE to see more examples of Custom Caricature Portraits!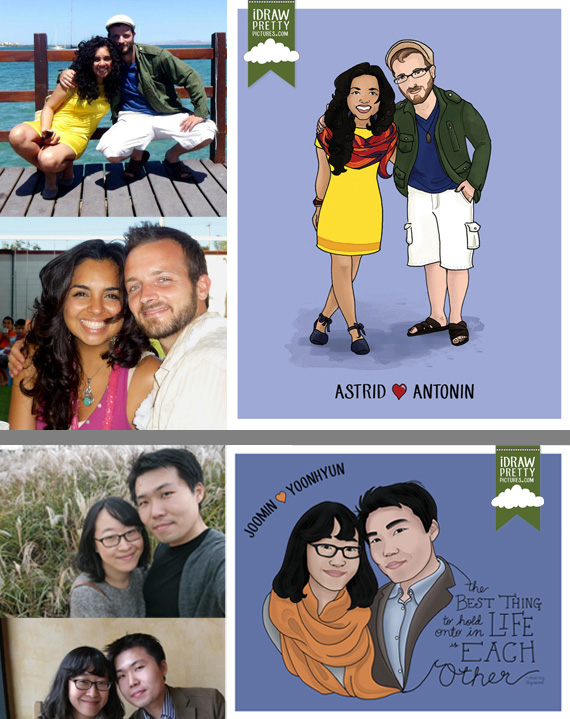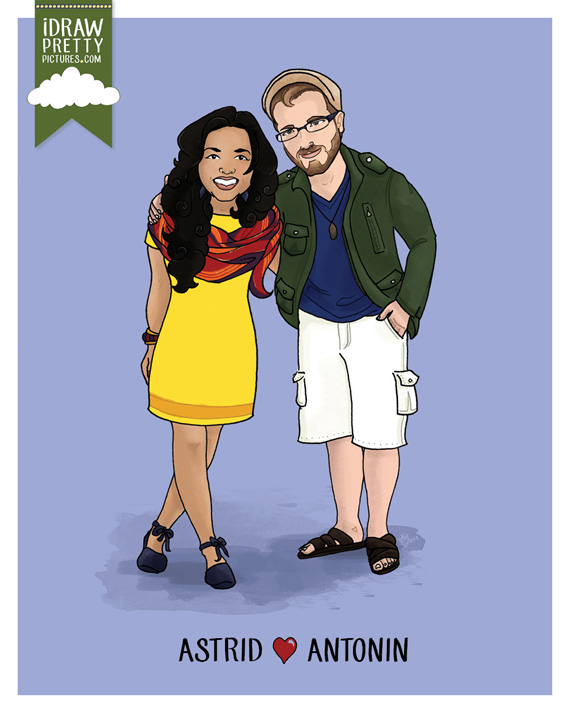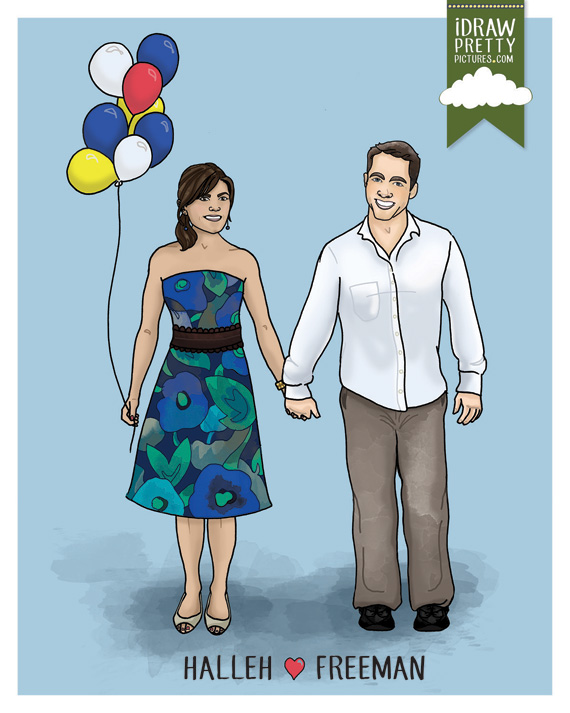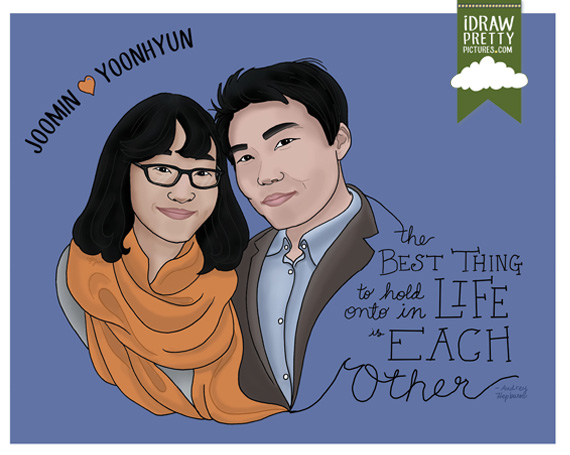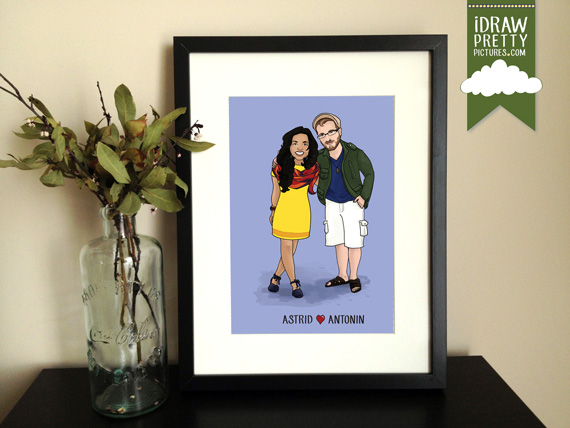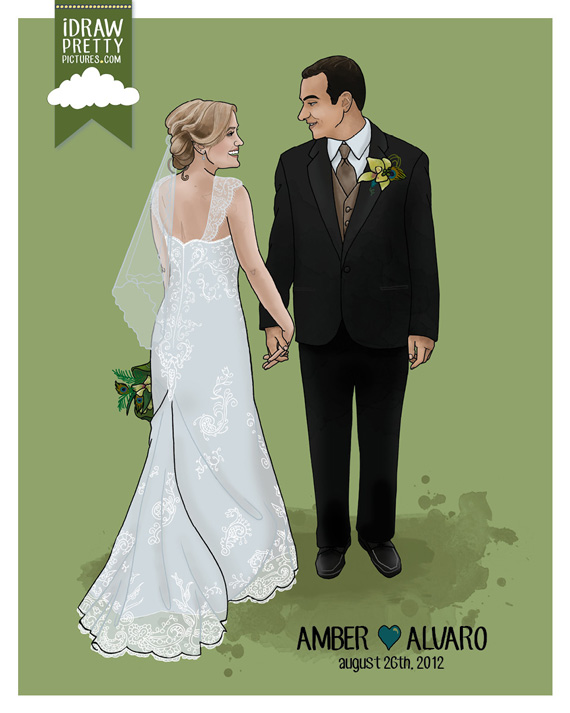 Made just for you!
Illustrations are hand-drawn with pen and ink by artist Amber Rose Francis, and then digitally colored and edited to match the photos provided.
For more information, or to get your own Custom Caricature Portrait Illustration visit my Etsy shop!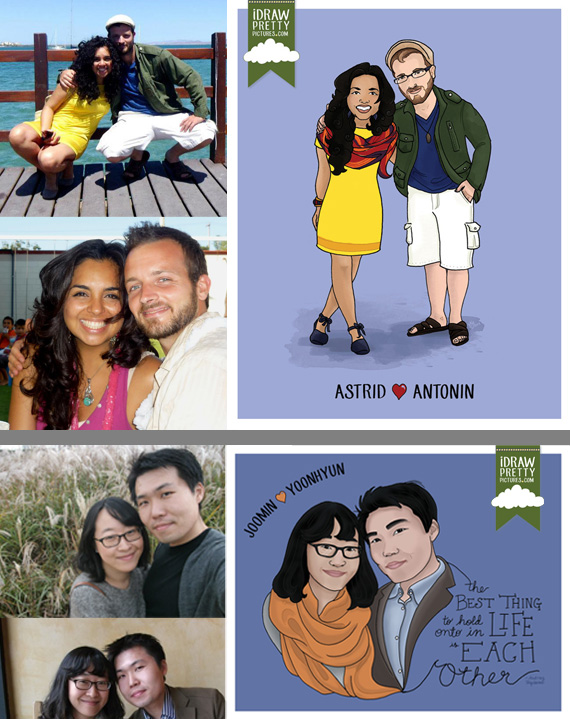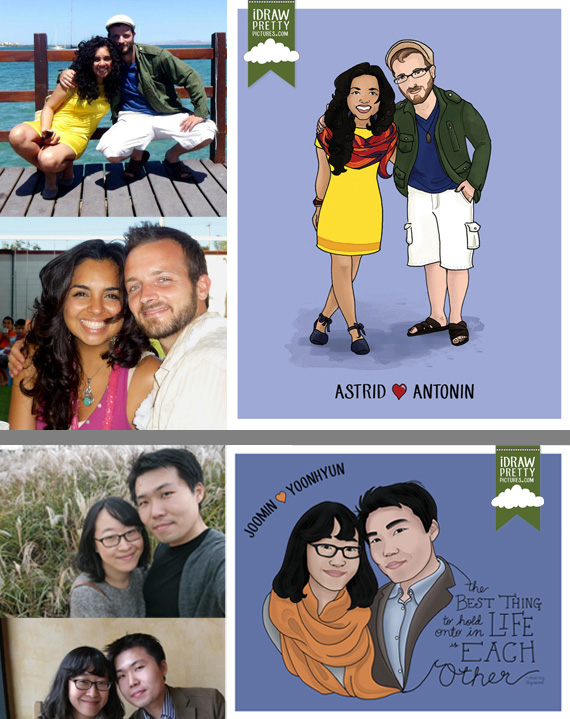 ………………………………………………………………………………………………………………………….
COUPLES