Last month I started a new series, the Zodiac.
Today, I introduce you to……Pisces.
She's  fun (or should I say "they"), she's sweet, she's determined, and she's swimming in a circle 🙂
She will now join her brother and sister in my Zodiac Collection 🙂
Three down and nine more to go! This project is really fun, I hope you enjoy them as much as I am!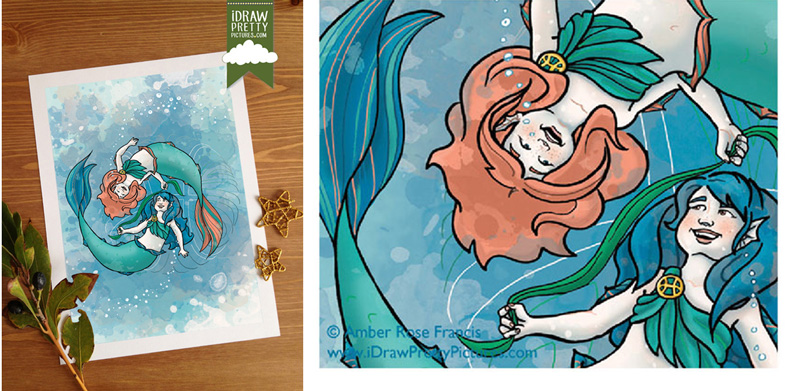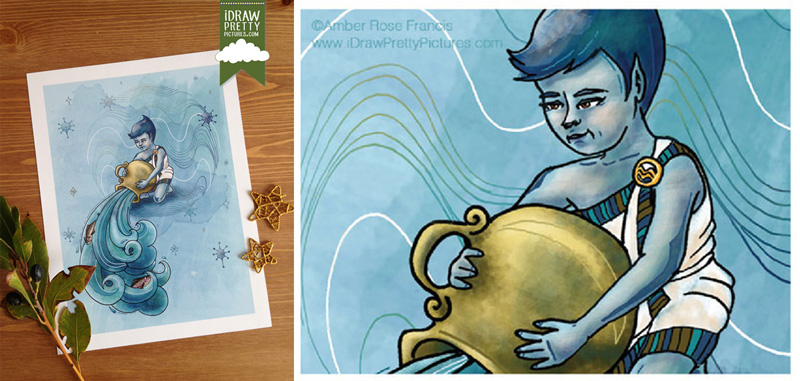 To see related posts, click HERE.
To see more work, go HERE!