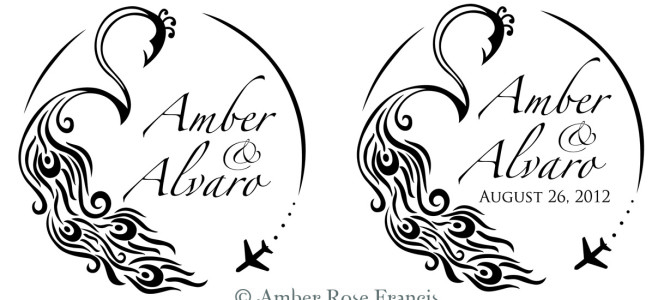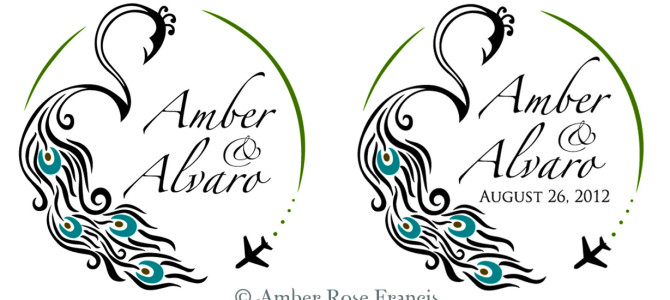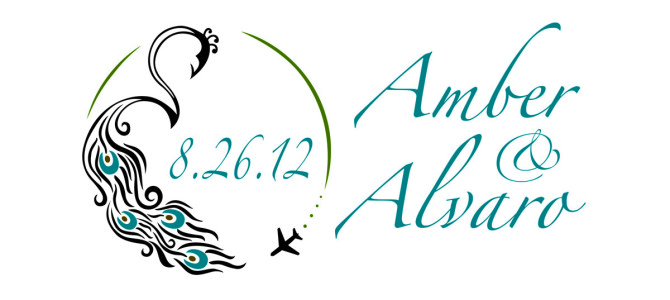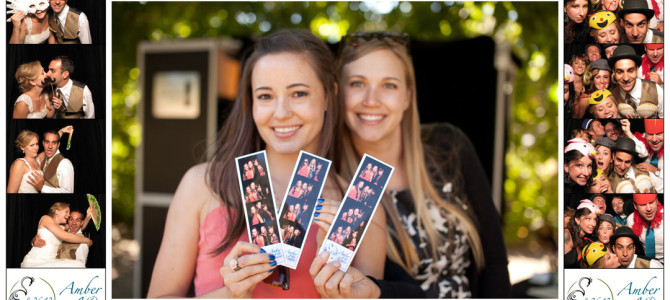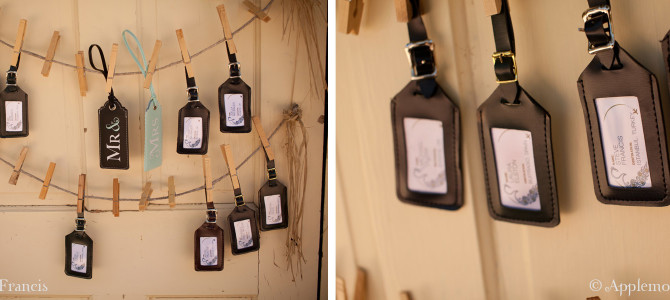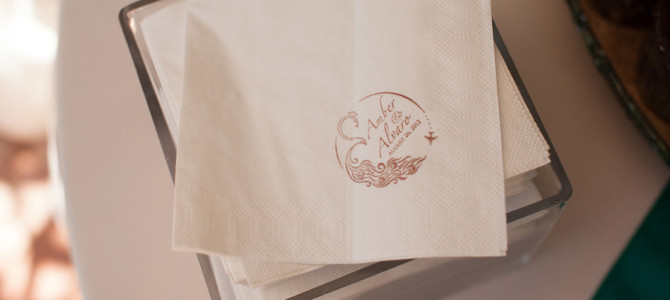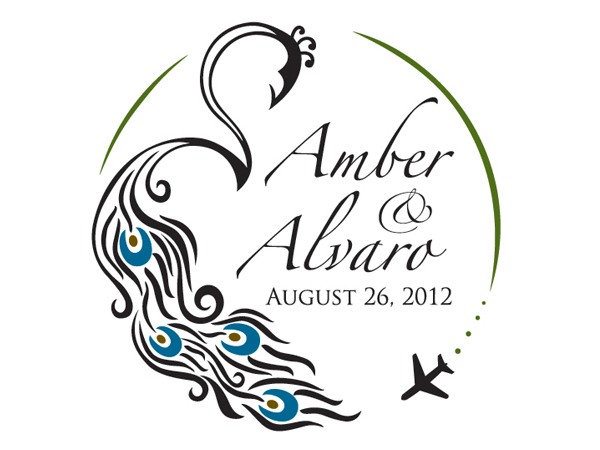 Firstly, To see all posts about my wedding planning/designs please click here
Ok, it's been a while since I have posted but it's because I have been OH so busy with life shenanigans…BUT, alas I am back on track. I am starting a new portfolio piece entitled "Itch to get Hitched" which will have all of my design for for the wedding of Yours Truly. Yes siree, I am gettin' hitched to my wonderful Spaniard next August and I have all kinds of things to design and plan! whoot!
So here goes post number 1:
To kick off the design fun I decided to make us a logo that incorporates our theme and the both of us. It can be used on the invites a seal or stamp, napkins favors..you name it! Plus its just plain cute.
The wedding theme is peacock, but at the same time we are incorporating travel. Peacock because its colorful, graceful, feminine and a really fun pattern and palette to work with, design speaking…and travel because, technically, our wedding is a destination wedding. I'm from the states, the man from Spain, we are going to live in Turkey…but the wedding is in the states and almost everybody has to travel to get there…AND the man is a pilot! So, think travel and peacock. travel and peacock….umm, they have nothing in common!
Two logos, the same; one with date and one without. One in black and white and one in color.
UPDATE: The wedding has now passed and so I am adding pictures to the logos to show you how they ended up being applied 🙂 You can click on any image to view it larger.
LOGOS IN BLACK AND WHITE:
LOGOS IN COLOR: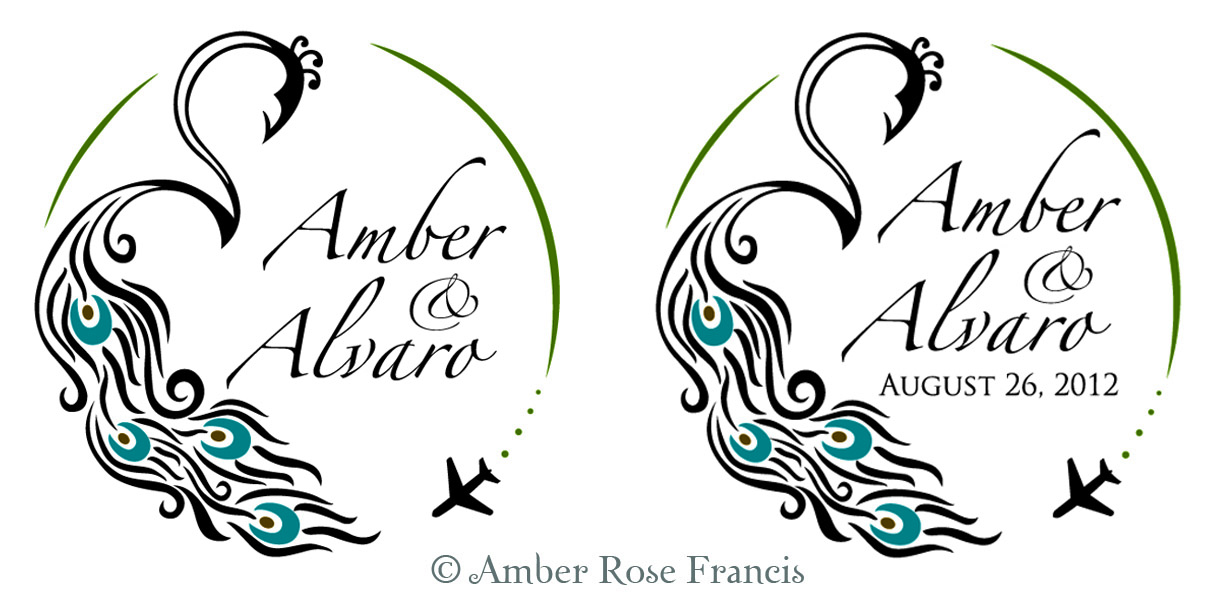 LOGO APPLICATION ONE: WEDDING INVITATIONS
Our invites followed our travel theme by being Boarding Pass Invites. The logo was stamped on the mailing envelope with a rubber stamp in black/bronze ink. It was also placed on the main boarding pass invite card.
Click HERE to see the entire post on the Boarding Pass invites.
LOGO APPLICATION TWO: ESCORT CARDS
Our escort cards were vinyl luggage tags that gave the guest's name and "destination" a.k.a. "table name." All the tables were named after cities where the bride and groom had traveled together. The logo was varied a little bit to accommodate the design. The words were kept within the "world" or the arc where the plane is rounding the logo. See below:
LOGO APPLICATION THREE: NAPKINS
The rubber stamp that was utilized for the wedding invitations was also used to stamp the dessert napkins with bronze ink.
LOGO APPLICATION FOUR: PHOTOBOOTH
The logo below is a variation made to accommodate the Photobooth strips that were given to guests for the guest book. It was printed at the bottom of every photo strip. See photos below 🙂
To see all posts about my wedding planning/designs  please click here
Click here to Return to Art by Amber Rose's Portfolio Page